UPDATE: New All-In-One Packing List & Kid's Packing Cards found here!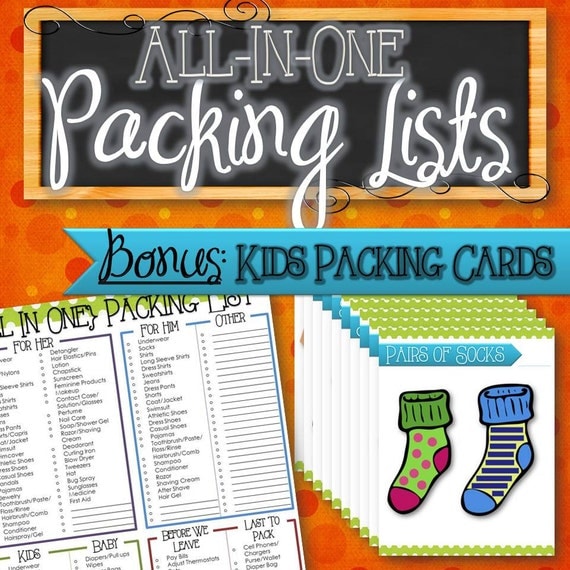 Here's the newest checklist
with a new design too!
I'd
love
to know what you think...
This list goes along with last weeks
list for traveling; however,
this list is for your
baby and children
.
As long as I've checked over
this list before any trip,
I've always been prepared.
In a few days,
I'll post some free baby clipart!
Thanks for checking in!