So here are my
Fab Five Finds
I found this week!
Pin It
Happy Holidays: Christmas Card Display
Easy and classy way to display all your Christmas Cards!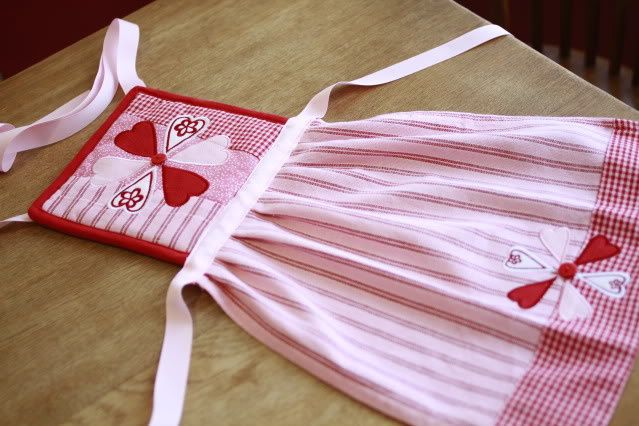 Use a pot holder and a towel to make a cute and easy apron!
Need a few last minute gift ideas? Here's a great post!
This is genius! I've been needing one of these and now I can make
one for a few dollars! Thanks Creative Juices!
Thanks for stopping by and I'd love to hear your thoughts on
Fab Five Finds!
Have a great weekend!